Clint Ward
Commander - Marines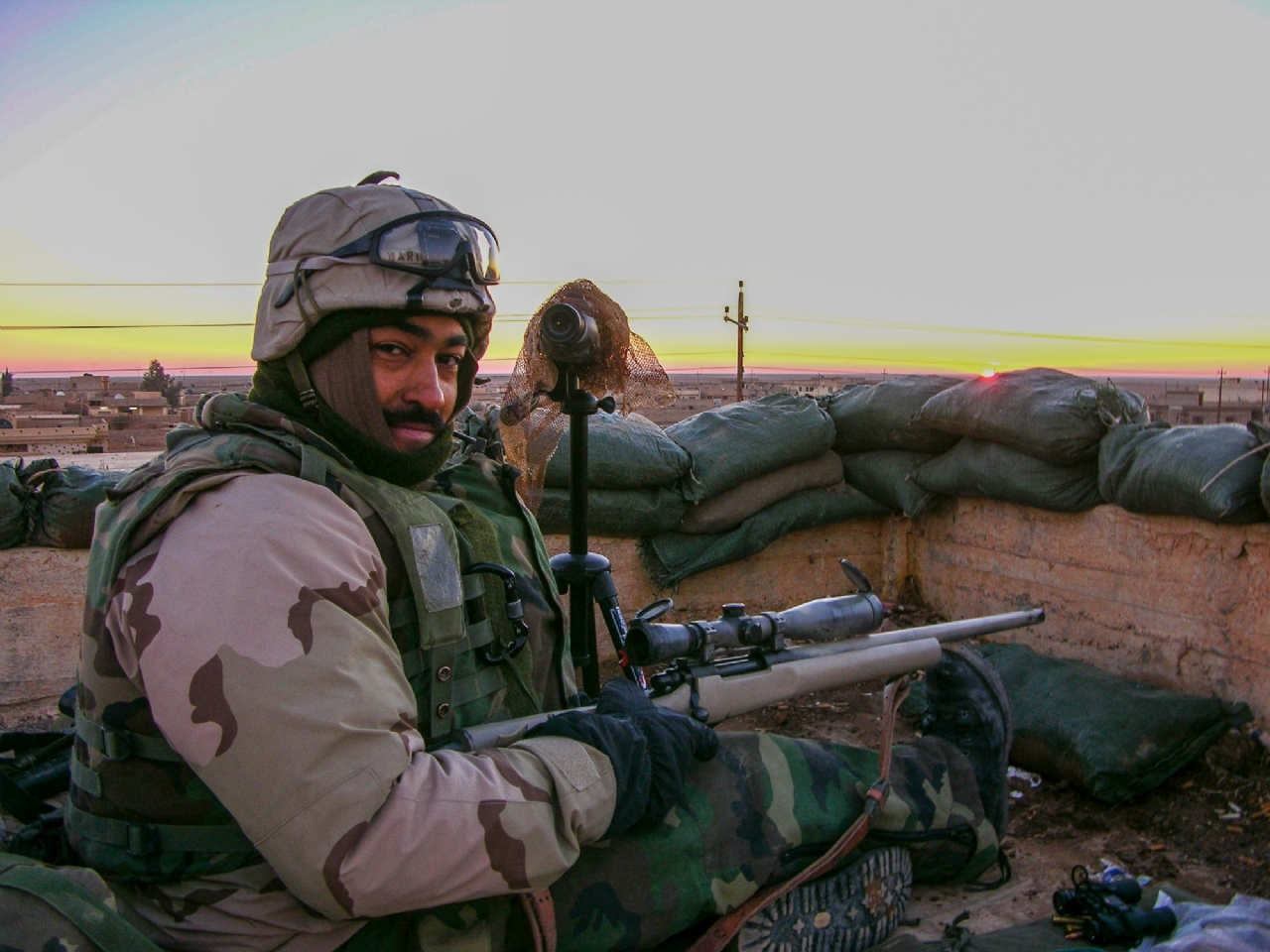 Clinton (Clint) Ward was born in Ann Arbor Michigan. Before graduating from Huron High School he join the United States Marine Corps at the age of 17 to be an Infantryman. Afterwards he earned a Baccalaureate Degree from Eastern Michigan University and a Masters Degree from Central Michigan University.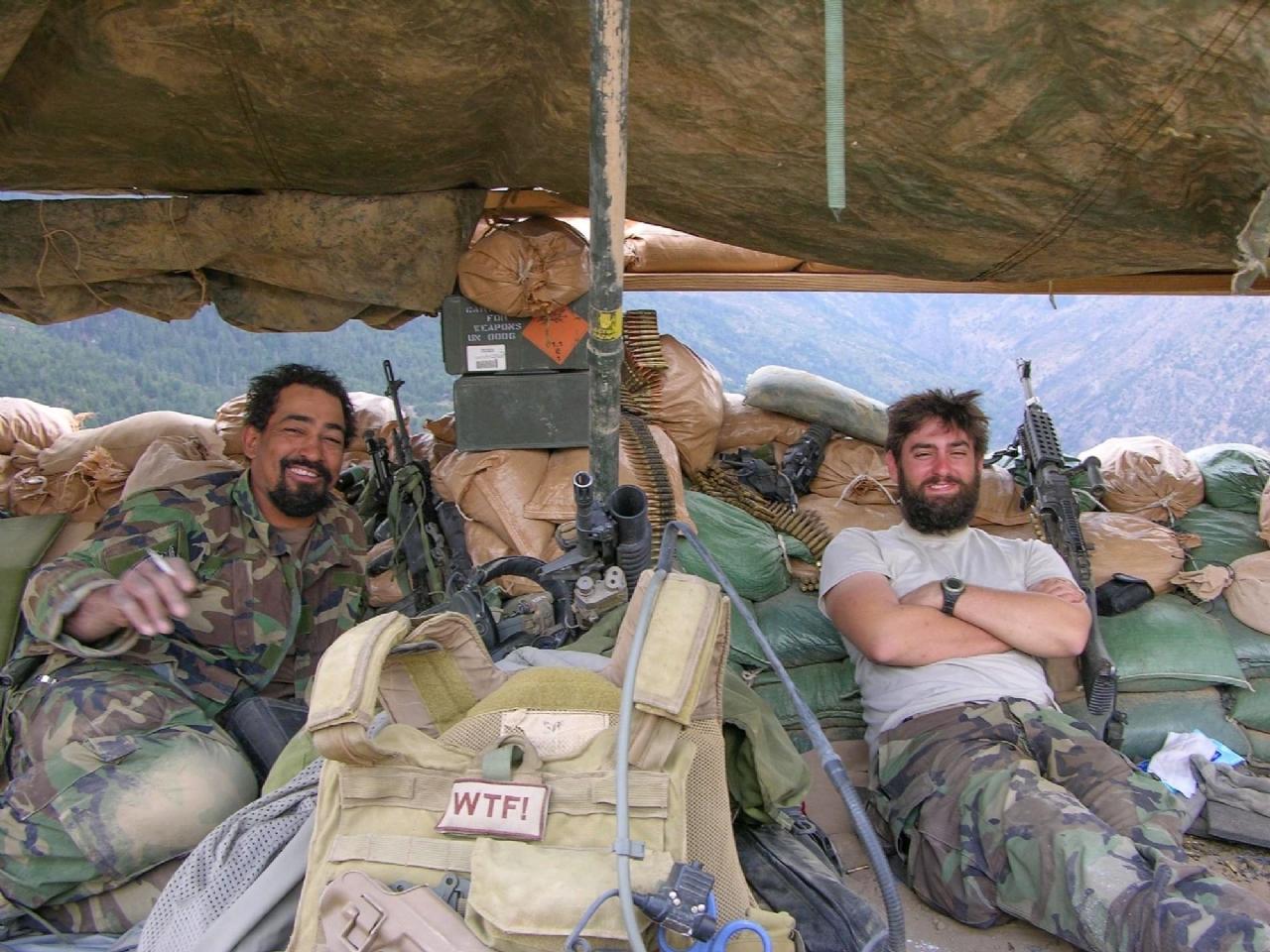 He served 12 years in the United States Marine Corps and 14 years in the Army. Clint fought in both Desert Storm and Desert Shield (1st Persian Gulf War) as an TOW-Anti-Tank Missile Operator (Tube-launched, Optically tracked, Wire-guided - TOW). He also served as a Reconnaissance Marine and in a Surveillance and Target Acquisition (Scout Sniper Platoon) as a Team Leader.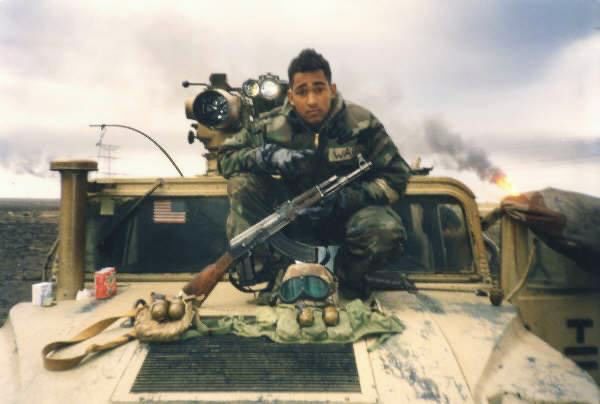 During his 14 years in the United States Army he served in both Long Range Surveillance and Special Forces. During his time in the Army Clint fought in Operation Iraqi Freedom 2-3, and Operation Enduring Freedom (Consolidation 2 & 3) in Afghanistan.